How Much Does a Storage Unit Cost? And Other Common Questions About Storage Units
How much does it cost to rent a storage unit? Are some storage units cheaper than others? If you're renting a place to store your extra stuff, read this.
Self-storage units have risen in popularity over the last decade.
This may have something to do with the successful TV shows that keep these storehouses in our subconscious. Or, it could be that secure storage technology makes storage units a safer option than they used to be.
Whatever the reason, storage unit facilities are popping up everywhere. Individuals who are looking for a place to store their belongings, either short-term or long-term, have their pick of the litter.
But not all storage units are the same, and if you're shopping based on cost alone, you may find yourself paying the price somewhere down the line.
The question of how much a storage unit costs is complex. Before you choose a company, read on to learn exactly what you're paying for.
---
Safety First: Just How Secure Are Storage Units?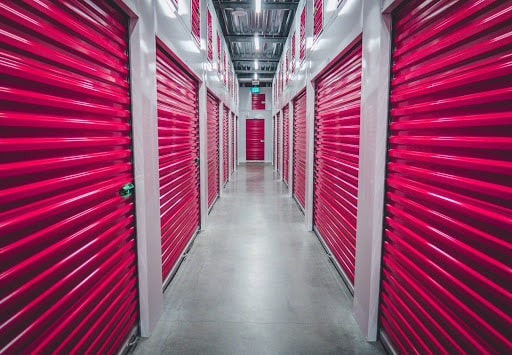 It doesn't matter how great of a bargain you got on your storage unit. If your belongings won't be there when you go to pick them up, there's no reason to rent one.
These days, security is extra important. It has become so easy for criminals to hack into everything from computers to storage sheds, whether they're inside or outside.
Before you go any further with your storage unit contract, ask for the company's security policy.
Be willing to pay a little extra to ensure your valuables are taken care of.
Also see: The Ultimate Moving Checklist
---
Be on the Lookout for These Security Features
Not every storage facility is going to offer the most high-tech features. But even without techno-gadgets, you should be able to find one where you feel comfortable leaving your valuables behind.
Some common features that facilities offer to protect your valuables include:
A Secure Perimeter
If you get through without being stopped and vetted, anyone can. Find a place that ensures no one enters the property without reason.
Your Own Secure Lock
You are the only person who needs to access your storage unit, so you should be the only person with a key. Some facilities provide a padlock or disk lock at an extra cost if you don't have your own.
Keycode Access
You should have to enter a password to get into and out of the facility. Don't fall for the "one keycode for all" scam. Many people will share the code with their friends and family, so there might as well be no security at that point.
Instead, find a storage company that allows you to choose your own PIN number.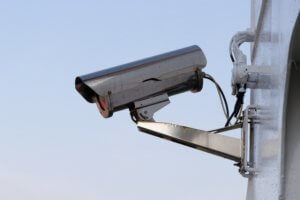 Video Surveillance Cameras
The facility should be under monitored 24/7 surveillance. The property owner should save the footage on a backup drive in case it's ever necessary to have a time stamp on the footage.
It's common for facilities to outsource security to a private company that monitors footage offsite, so don't let that surprise or deter you.
On-Site Assistance
The head manager is not going to be at the desk 24 hours a day, but a trained employee should be on the premises around-the-clock.
A Safe Environment
This is particularly important if your storage unit is outside. You may not need access in the middle of the night, but what about those winter evenings when the sun sets before you're out of work?
Make sure your facility offers an on-site security guard and sufficient lighting. The guard should be available to stand nearby while you're there if you feel unsafe.
None of these security features are asking too much, so if they don't have you what you want, move on to the next facility. Never compromise on safety to save a few bucks or avoid the hassle of looking for another storage unit.
Moving out for the first time? Check out What You Need to Know Before Leaving Home
---
What's the Climate Like?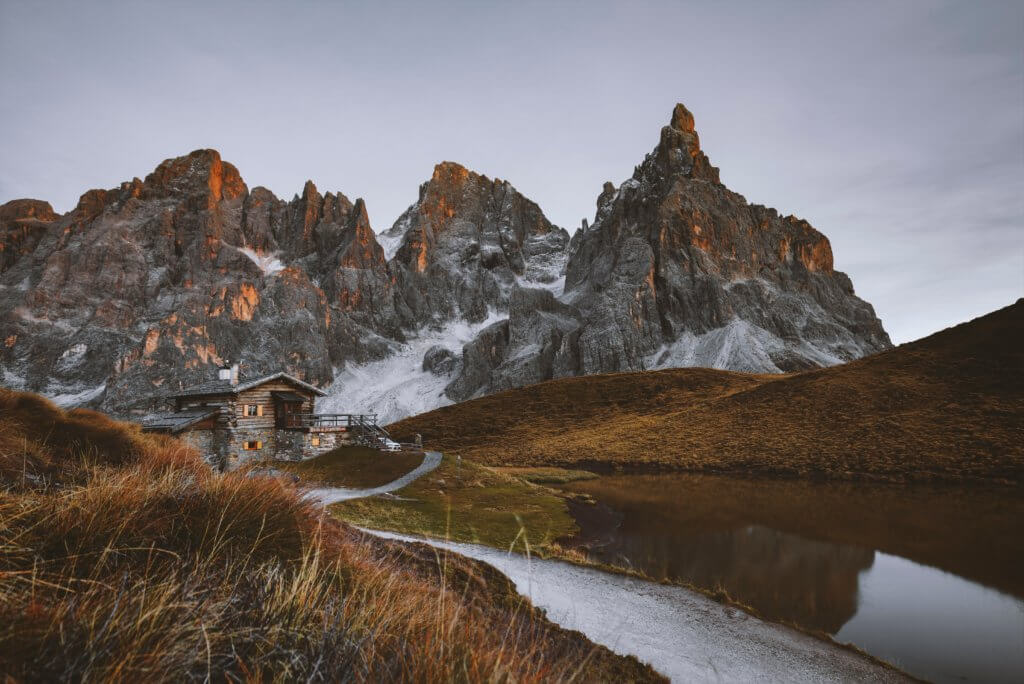 Whether you live in a temperate area or one with severe weather patterns, your unit should be protected from the outside world.
In the past, storage sheds were at the mercy of the climate they were in. But unfortunately, the valuables inside paid the price. Reputable facilities learned their lesson quickly, and climate-controlled storage units are predominant now.
Even if you don't plan on storing your possessions for too long, you still need to go with a climate-controlled unit. When your unit is sealed, your valuables are protected from the elements.
Without climate control, your goods are at the mercy of nature. By the time you get back to your stuff, it may have become the victim of erosion and decay due to humidity, insects, and pests.
If you have prized possessions that you want to protect, pay a little bit extra to keep them safe.
Related: 11 Apartment Hunting Tips to Help You Find Your Next Home [in Under 3 Weeks]
---
How Accessible Are Your Belongings?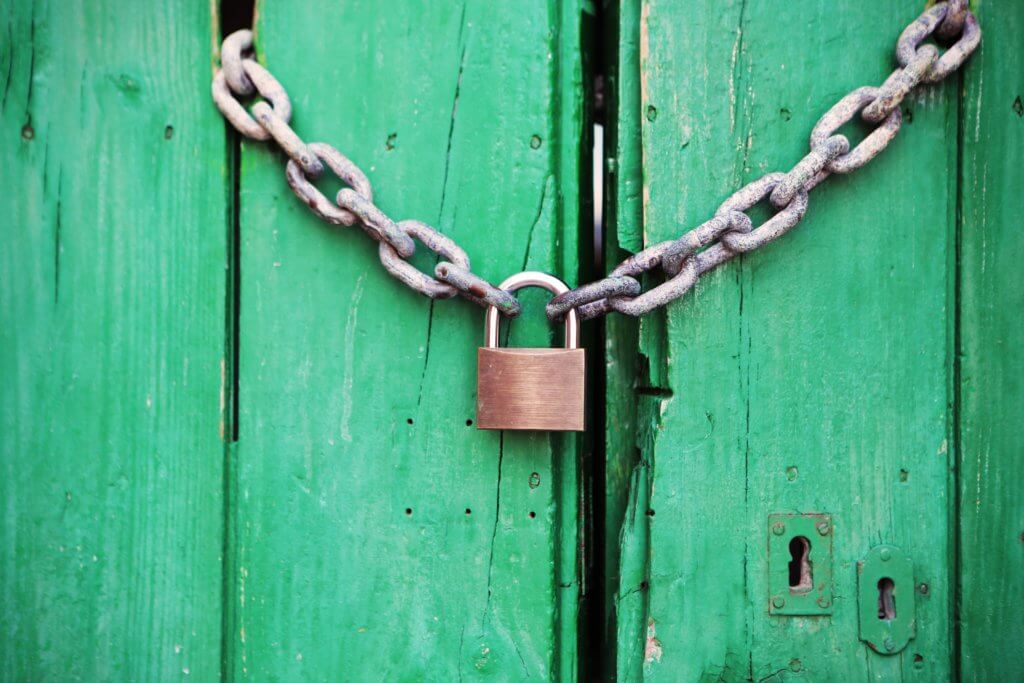 If you are going away to college or storing your stuff for a rainy day, the company's schedule may not matter to you.
But if you want to come and go as you please, look for a storage facility that offers 24-hour access. If you have a personalized key code to access the gate, you should be able to get in whenever you want.
Another factor to consider is whether the facility is indoors or outdoors. You might instinctively think you prefer an indoor unit because they are more secure. But that's not always the case.
For example:
What if you're housing heavy furniture in the unit? Do you want to carry it up and down a flight of stairs? Wouldn't it be easier to rent an outdoor unit so you can drive up and load your furniture right in?
When it comes to having access to your possessions, you want full control. It's crucial to think ahead and plan for as many potential circumstances as you can.
---
Is the Unit Going to Fit Everything?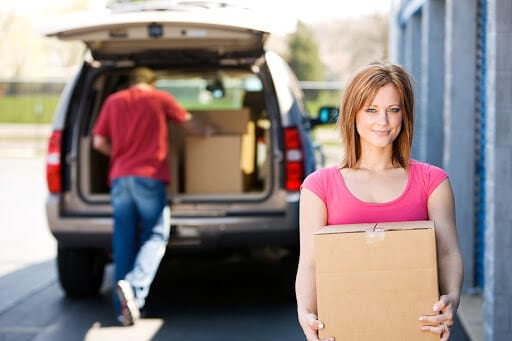 If you've got a lot of stuff to store, unit size is an important factor to consider. And the bigger the unit, the higher the monthly rental rate will be.
So before you head out on your journey to find the perfect storage facility, think about what you're going to use the unit for. Your plans for the unit will help you choose a size.
If you're renting a storage unit for any of the following reasons, you may need more space than you think:
You're moving to a new home and need a place to store your moving boxes.
Someone is moving into your home and you have to make room for their belongings.
Your home is undergoing renovations.
You or someone in your family is heading off to college.
If you're just looking for a place to store your family's seasonal items, you'll probably be okay with a small storage unit. But if any of the above examples sound familiar, do yourself a favor and get a slightly larger unit.
It's better to have extra space than not enough. The last thing you want is to have to move all of your stuff into another storage unit later on!
How Do I Know What Size Storage Unit I Need?
To determine the minimum amount of size you can work with, measure your longest and tallest items. Then, add a couple of inches to each number and look for a unit that fits those dimensions.
Just don't forget to give yourself a couple of extra inches. After all, you need to be able to close the door if you want to keep your stuff safe!
How Do You Maximize Space in a Storage Unit?
If you have any furniture that can easily be taken apart, do so. By removing the legs and leaves from your table, for example, you can stack the surfaces against a wall.
Align flat edges with flat edges, and stack awkwardly-shaped goods on top of boxes. This will allow you to squeeze way more stuff into your storage shed.
It'll prevent you from experiencing back pain after you move your stuff into the unit, too. That big, heavy table will be a lot lighter without those clunky legs on it!
---
What Conveniences Do They Offer?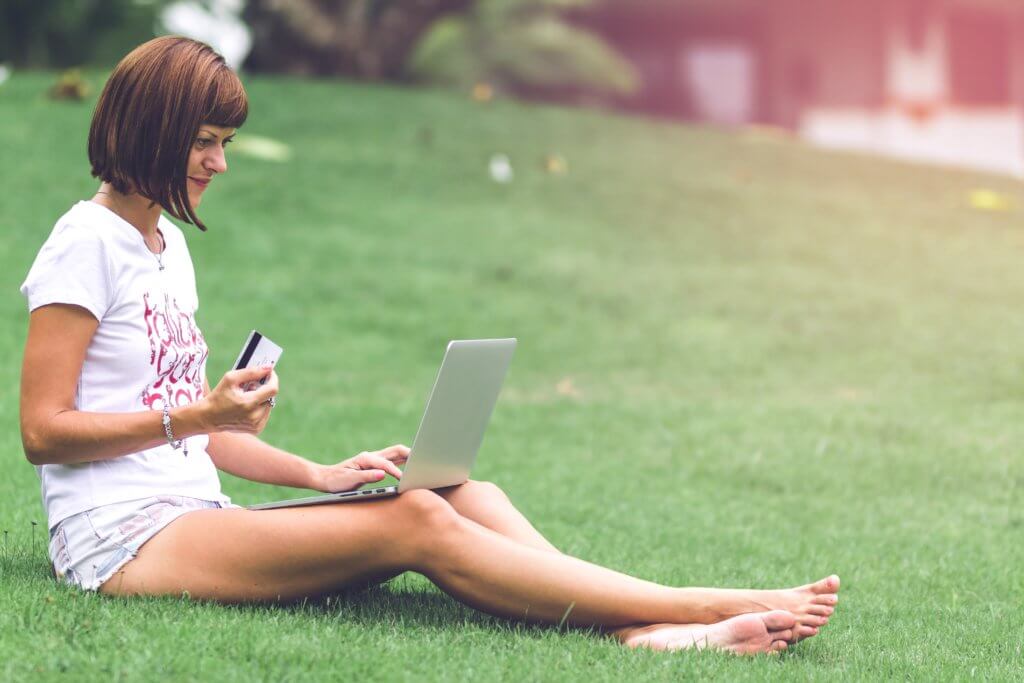 The truth is that amenities sell. Sometimes the difference between two similar companies lies in little conveniences.
If you're choosing between one facility and another, look at the little things. What extras do they offer?
Online bill pay is a regular expectation for many of us. We don't want to have to write checks and mail them or — even worse — drive to the facility to pay our monthly bill.
If you prefer to pay your bills online, look for a facility that accepts digital payments. But watch for hidden fees. A small fee is typical, but anything over a dollar or two is highway robbery. Keep shopping.
Some facilities even offer pick-up and drop-off services. In other words, you'll never even have to go to the facility because they'll bring everything back and forth for you. This is a luxurious amenity, but it's also a convenient option.
Other amenities that could influence your decision include pest control, cleaning services, and 24/7 access. Anything that makes your patronage more personalized and convenient is a good selling point for the facility.
---
Combining it All: So How Much Should You Expect to Pay?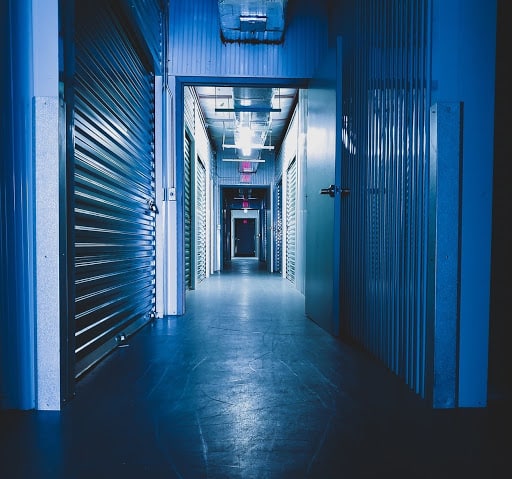 The average storage unit price varies based on your location. However, most facilities charge a base price according to storage unit size. So, you'll pay by the square foot and then pay more for each added amenity.
Here's an example of what storage prices look like at a typical facility:
5 x 5 or 5 x 10 units – $35 – $85/month
10 x 10 units – $100 – $160/month
10 x 15 units – $120 – $200/month
10 x 20 units – $150 – $280/month
10 x 30 units – $175 – $300/month
If you're shopping for a unit in a busy urban area, expect to pay more than you would for one a small, rural town. Storage solutions in Los Angeles or New York City, for example, tend to cost much more than those in the rural areas outside them.
In a big city, you'll have more facilities to choose from and, likely, better amenities. But if you're looking for something more affordable, don't be afraid to drive to a small town nearby to store your extra stuff.
How to Save Money on a Storage Unit
Renting a storage shed isn't cheap, especially if you hold onto it for a long time. Because of the high price, some people share them with a friend and split the cost.
It's the perfect solution for college-bound students who don't want to get rid of everything but can't take everything to school with them.
If you go with this option, make sure your co-renter has the same expectations as you in terms of security and safety.
Be on the lookout for discounts, too. Some storage spaces offer deals, so you may be able to get your first month free, or at least a few dollars off.
---
Conclusion
Don't be fooled into renting the first storage option you come across. And don't just go with the cheapest one, either.
This way of thinking is almost always a trap. The cliche, "You get what you pay for" is usually followed by the whole hindsight-being-20/20 thing. If you make the mistake of doing business with a low-quality storage facility, you could end up losing money and property.
But that doesn't have to happen. You can avoid it by doing your research before you rent.
Knowing what you want out of your self-storage facility and what to expect to pay will guide you toward the best facility in your area.
Don't get sucked into the lowest price unless the rate includes all of the amenities that are important to you. There's surely a company out there that can meet your storage needs at a reasonable price, but you may have to look around to find them.





(No Ratings Yet)


Loading...