Our Breakdown of the 15 Best Cuisinart Products on the Market
Since the launch of its first food processor in 1973, Cuisinart has been one of the most trusted, reliable brands for kitchen essentials. From small appliances to bakeware to flatware to kitchen gadgets, Cuisinart has something for everyone.
The brand is beloved by home cooks and professional chefs alike.
The Cuisinart collection includes a massive variety of products designed for food prep, cooking, and baking. Their products are top-quality, but they are also affordable.
Cuisinart products routinely top "best of" lists in terms of quality, affordability, and function. And because they offer great value, households all across America have been able to use and enjoy the Cuisinart brand.
If you're thinking about buying a new kitchen appliance, here's our breakdown of the 15 best Cuisinart products on the market today.
---
Best Cuisinart Coffee Machines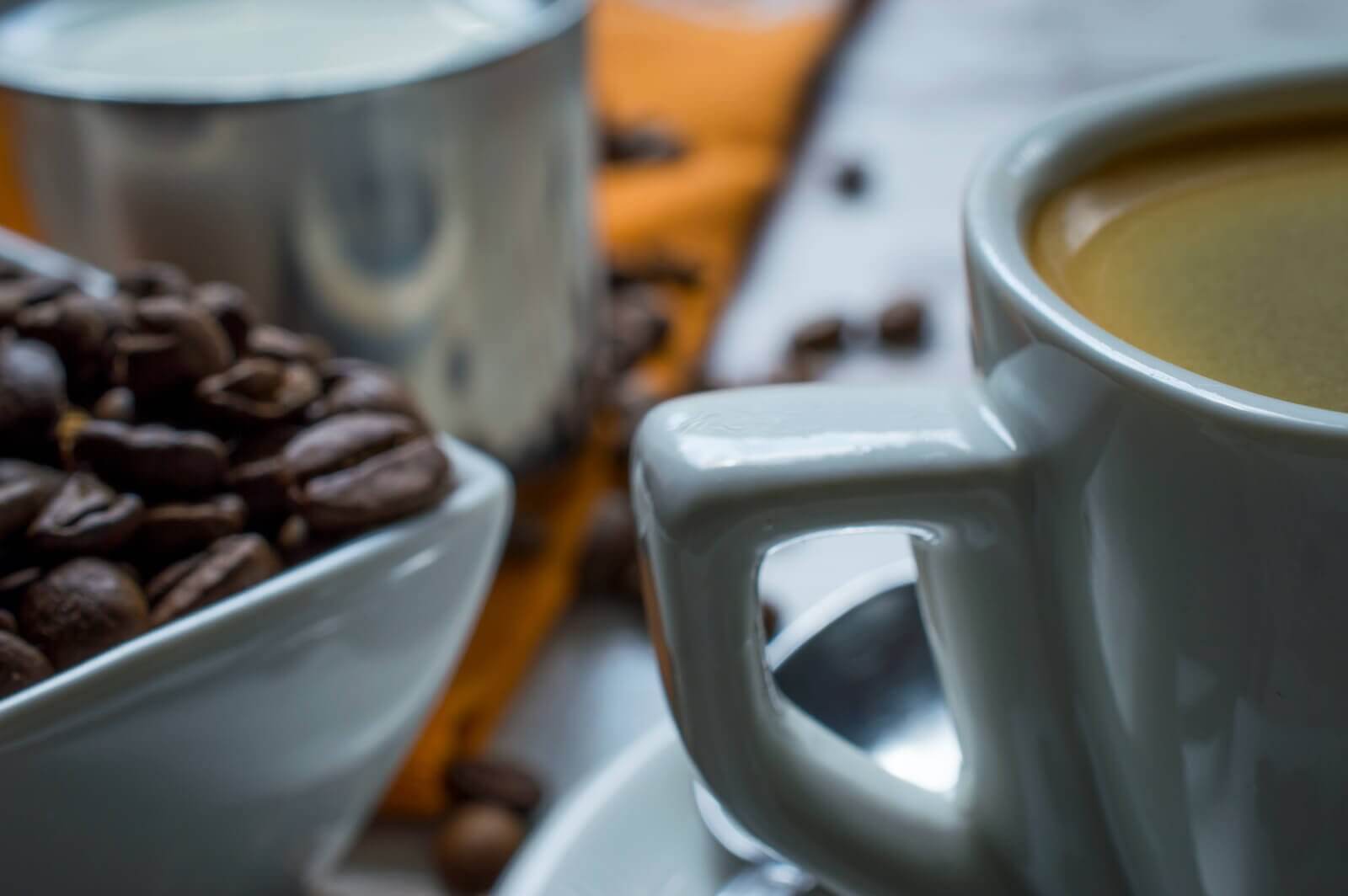 Can't get your day started until you've had a cup of Joe? Here are some of Cuisinart's best coffee makers, simply perfect for any coffee drinker:
Related: The 9 Best Coffee Makers With Grinders
---
Best Cuisinart Blenders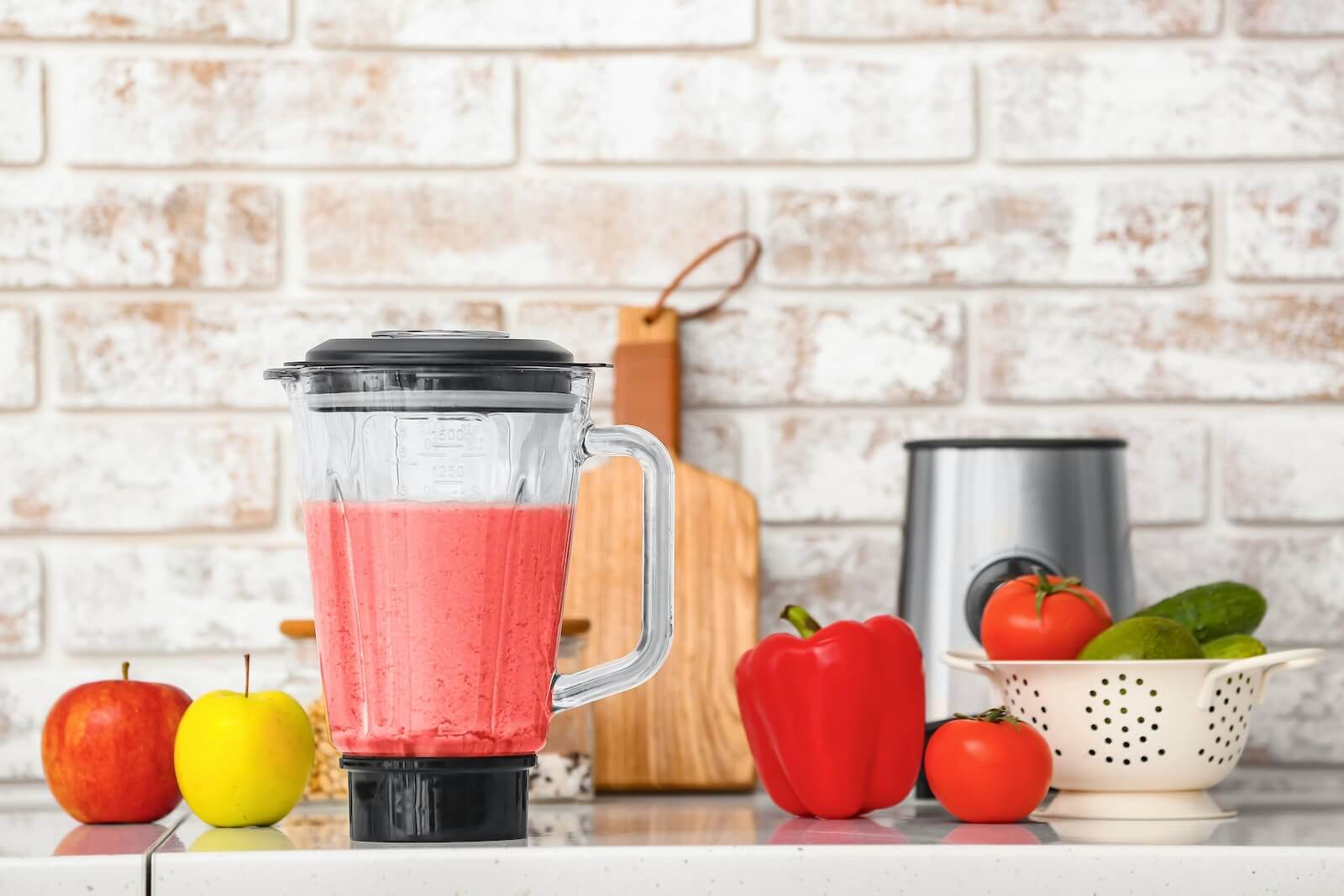 Frozen margaritas. Fresh fruit juices. Protein-packed smoothies.
Cuisinart blenders make it ultra-easy to mix up any drink!
---
Best Cuisinart Food Processors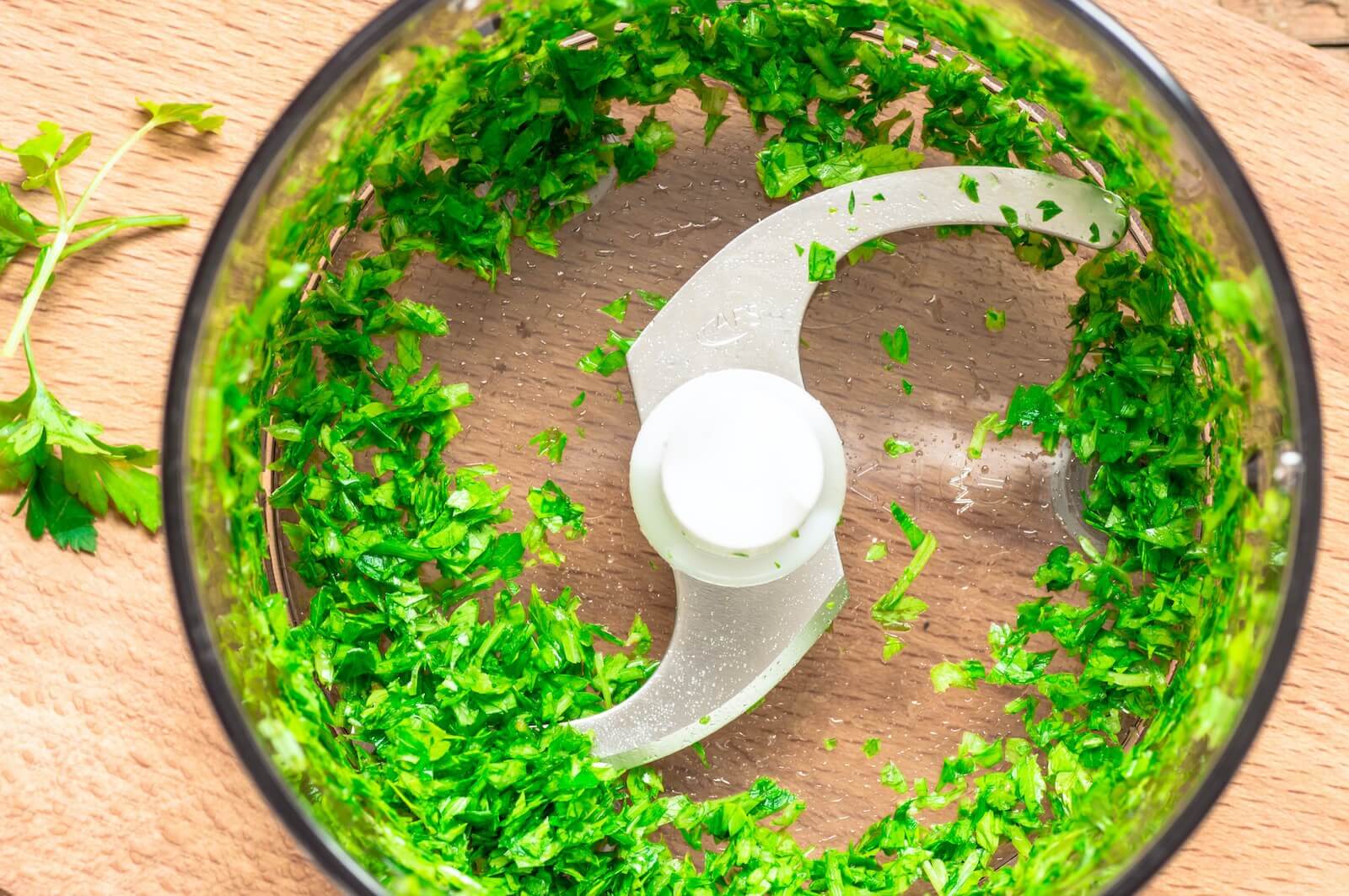 Need to chop, dice, or shred ingredients for your next salad or stir fry? Cuisinart makes reliable and powerful food processors and specialty choppers.
---
Best Cuisinart Griddles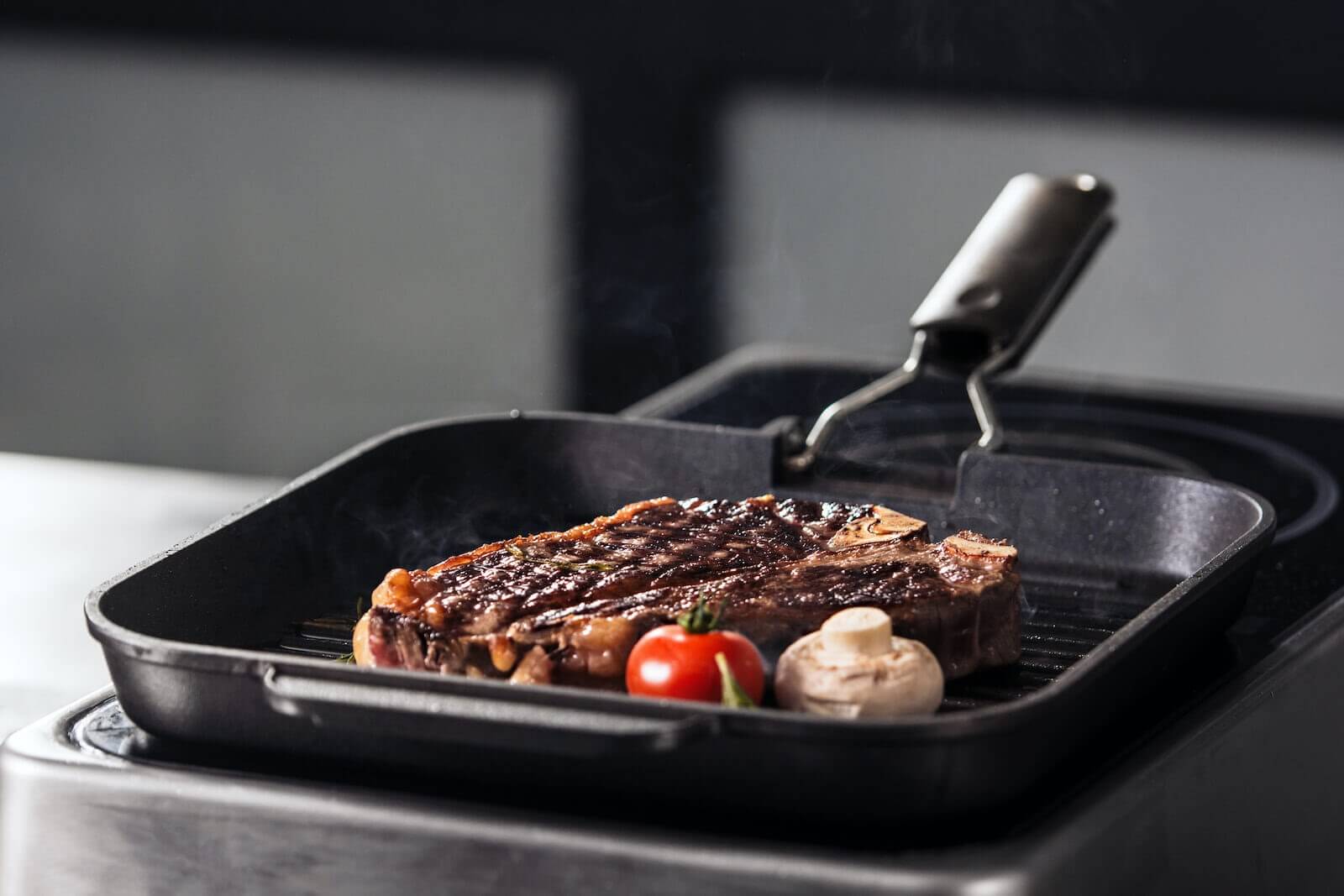 Pancakes, hot dogs, burgers, steaks …
Whether it's breakfast, lunch, or dinner, Cuisinart griddles (marketed as "Griddlers") offer a simple and easy way to cook up some of your favorite dishes.
---
Best Cuisinart Cookers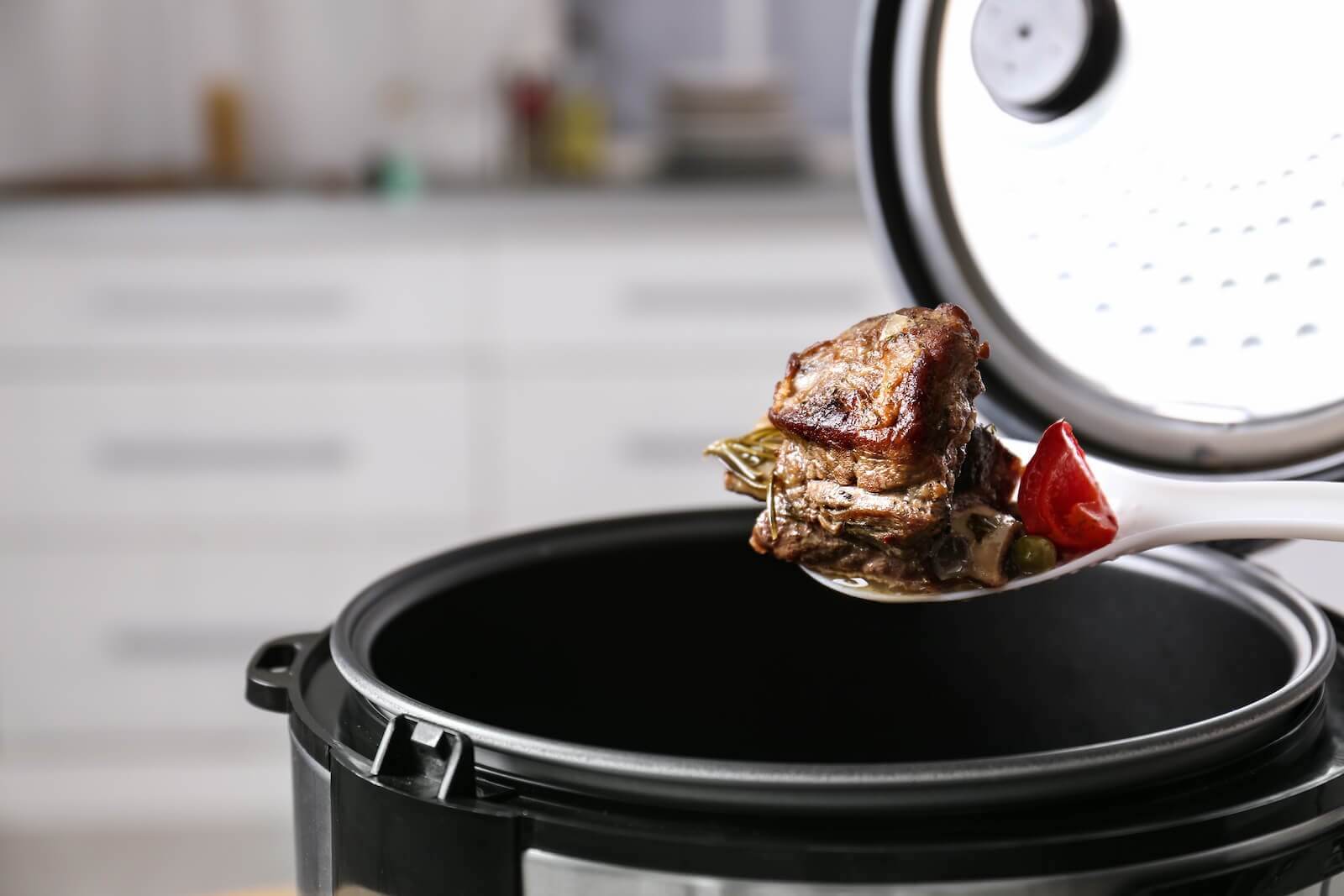 Want to cook your favorite meal extra fast? Prefer to cook your dinner extra slow?
From pressure cookers that speed up cooking time to slow cookers that simmer at a low heat, here are some of Cuisinart's best countertop cookers:
---
Other Cuisinart Products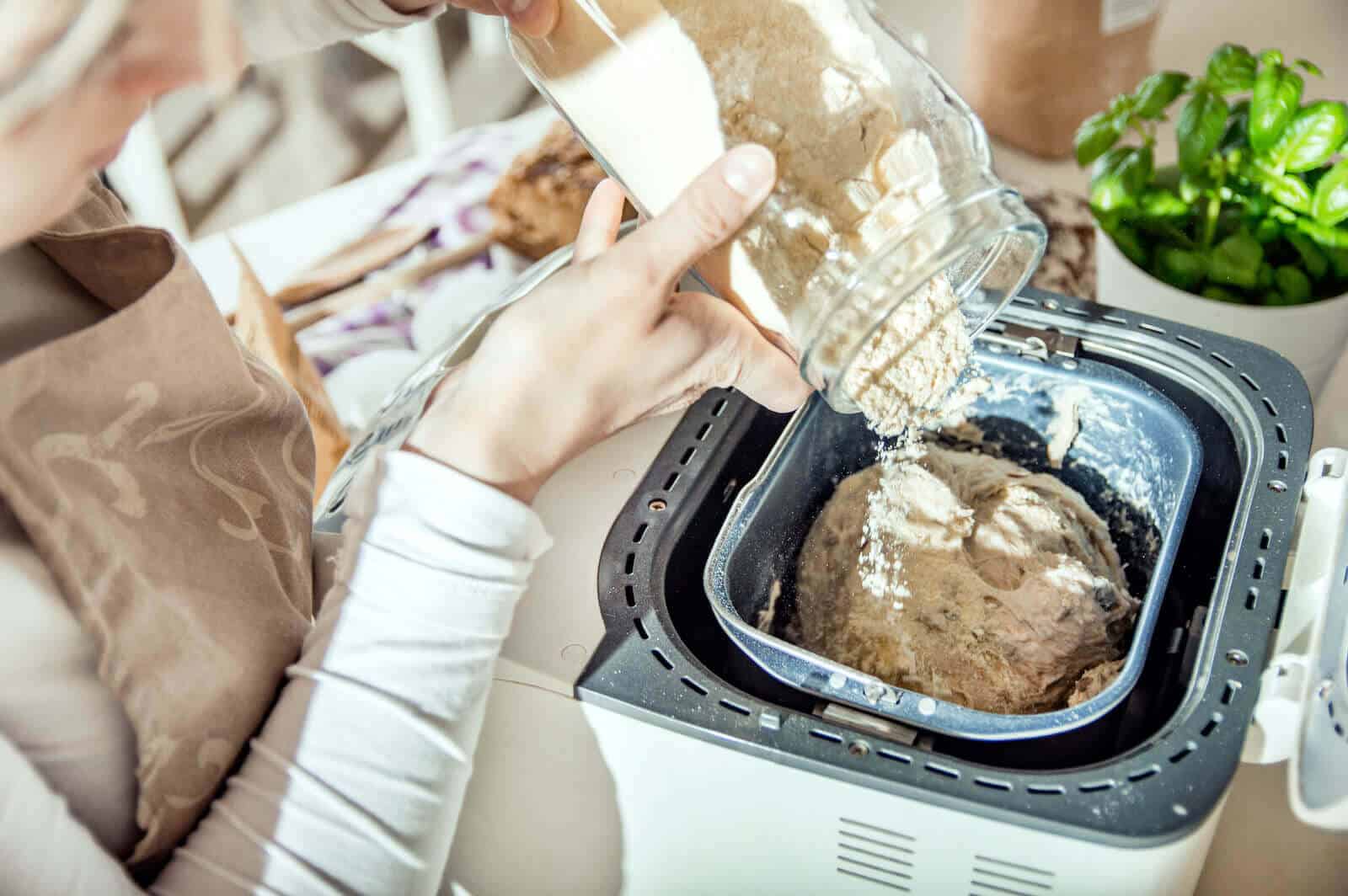 Cuisinart may be best known for its food processors, blenders, and coffee makers, but they make a variety of other products as well. At Cuisinart, you can find ice cream makers, stand mixers, bread makers, and waffle makers.
Love fried food? They make a variety of air fryers, deep fryers, and air fryer toaster ovens to choose from.
Need a microwave oven, a toaster oven broiler, or a knife set? In the market for a coffee grinder or an espresso machine? Looking for an outdoor grill so you can BBQ on the beach? Cuisinart makes it all.
From cast iron pans to casserole dishes to kitchen tools, the Cuisinart collection has something for every home cook. They even make specialty appliances such as juicers, popcorn makers, and snow cone machines to get the kids involved.
And if you want to outfit your entire kitchen with Cuisinart products, they also sell high-quality multi-piece cookware sets, dinnerware, cutlery, and bakeware.
Their product assortment is massive, and all products are built to last and backed by the trusted Cuisinart name.
Related: 53 Kitchen Essentials You Need for Your Apartment
---
Conclusion
Looking for ideas for your bridal registry? Ready to buy an entire suite of new kitchen accessories and countertop appliances for a newly remodeled kitchen? Need to replace one or two items from other brands that didn't last as long as you'd hoped?
Shop the Cuisinart website now, and you're sure to find the tool you need to take your next breakfast, lunch, or dinner to the next level!