Your guide to everything apartments, organization, room styling and more. Welcome to The Home Blog
About The Home Blog
Our Moto: Living modern is easier than you think. We'll teach you our tricks.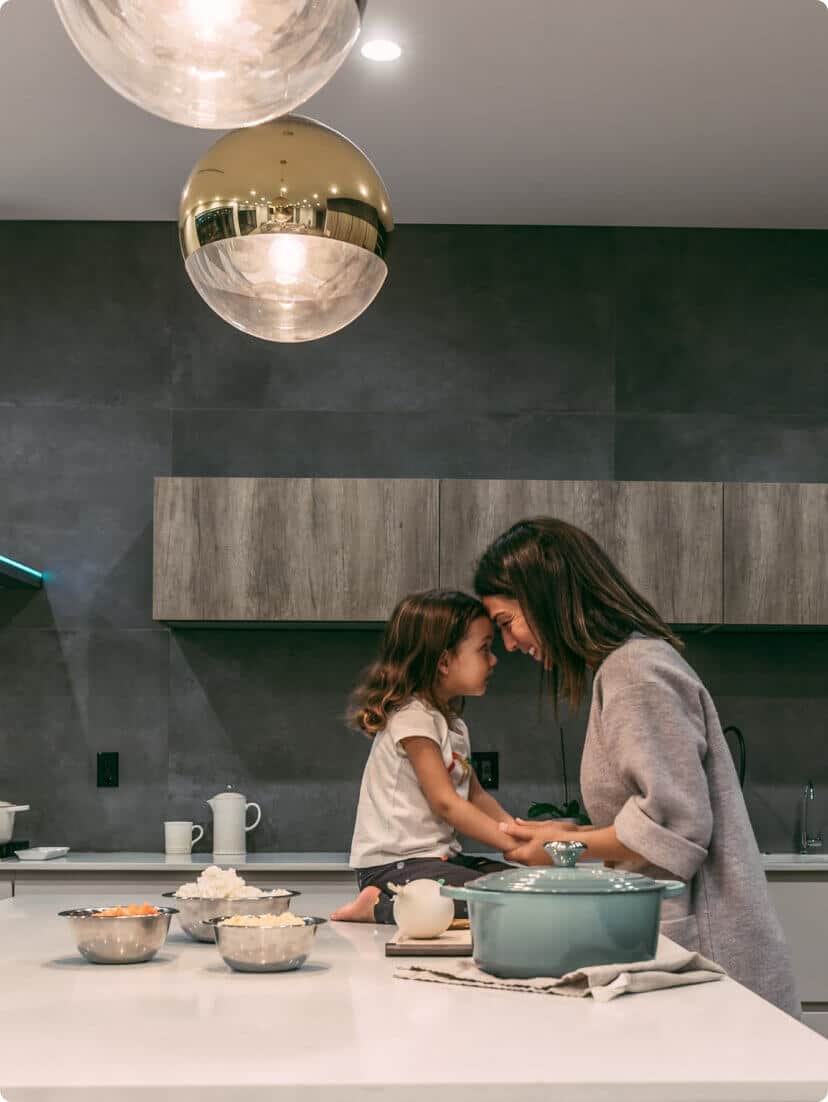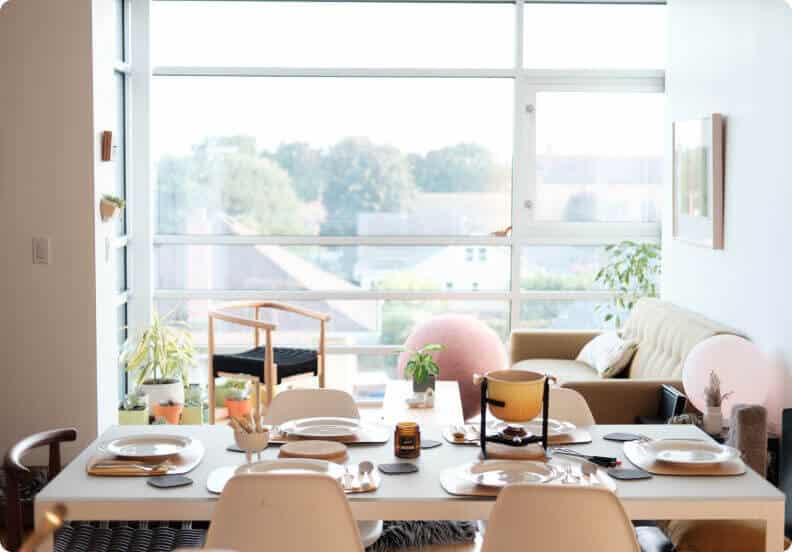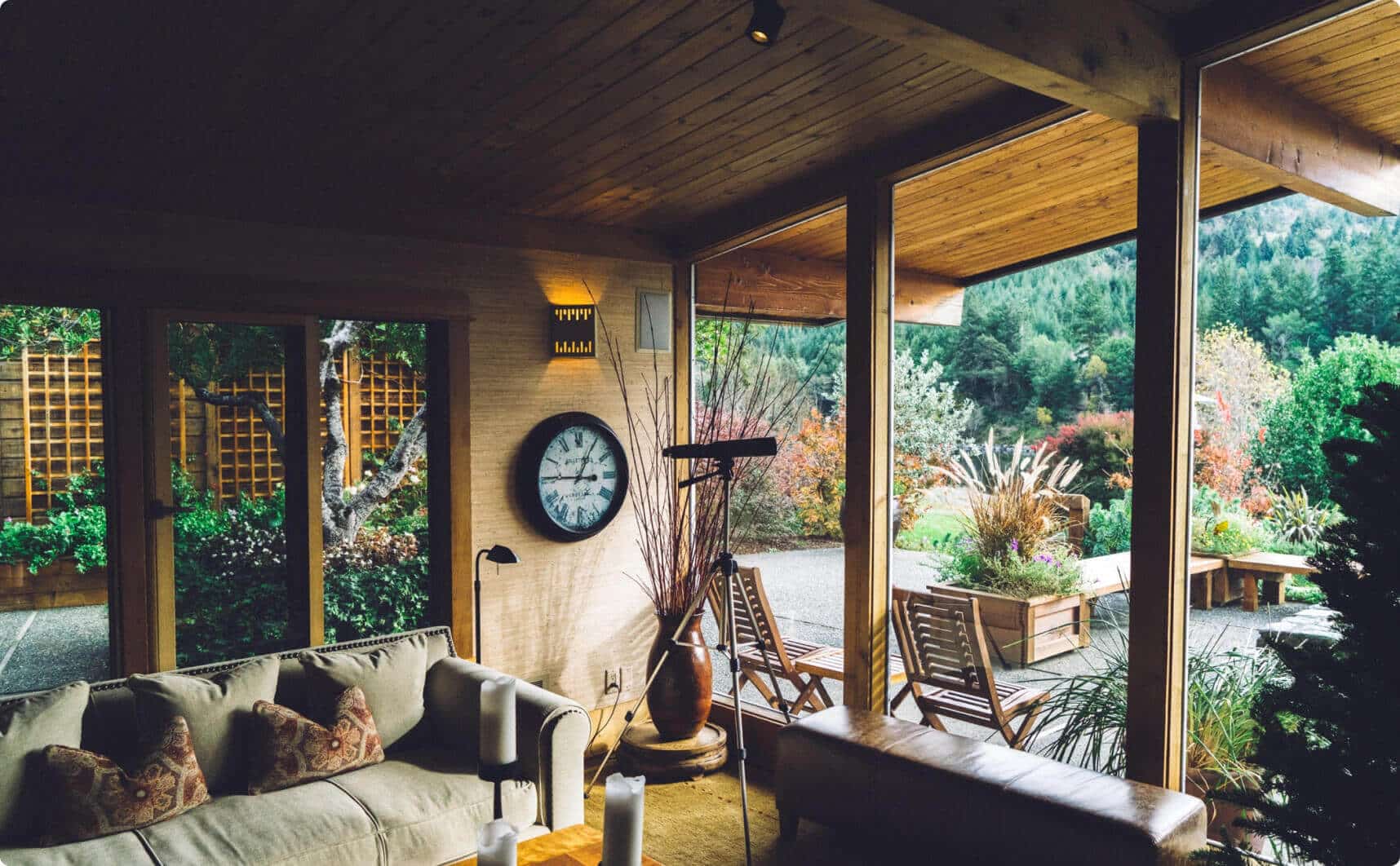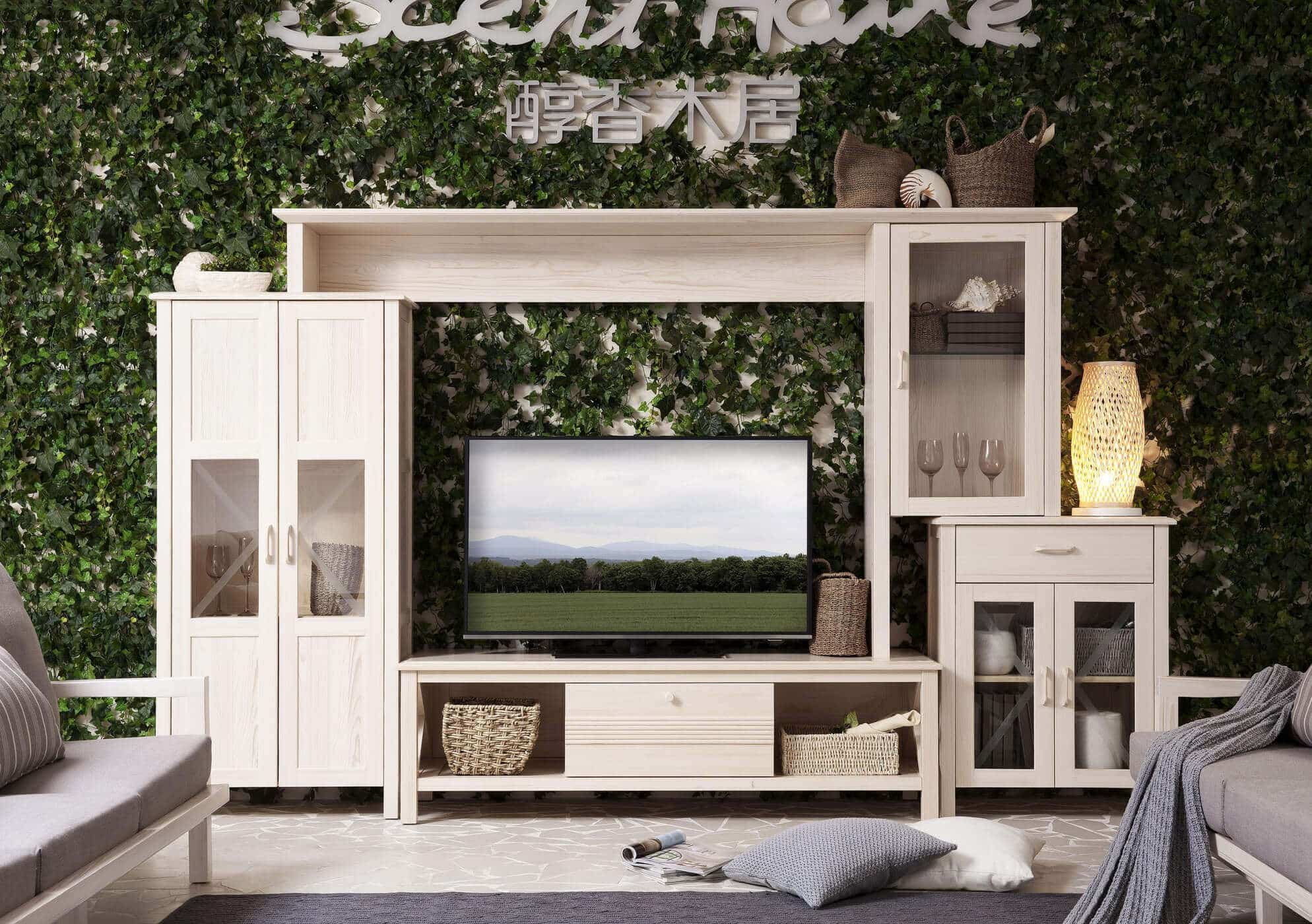 I started The Home Blog because I wanted to share how important it is to have an organized and comforting place to call home.
Categories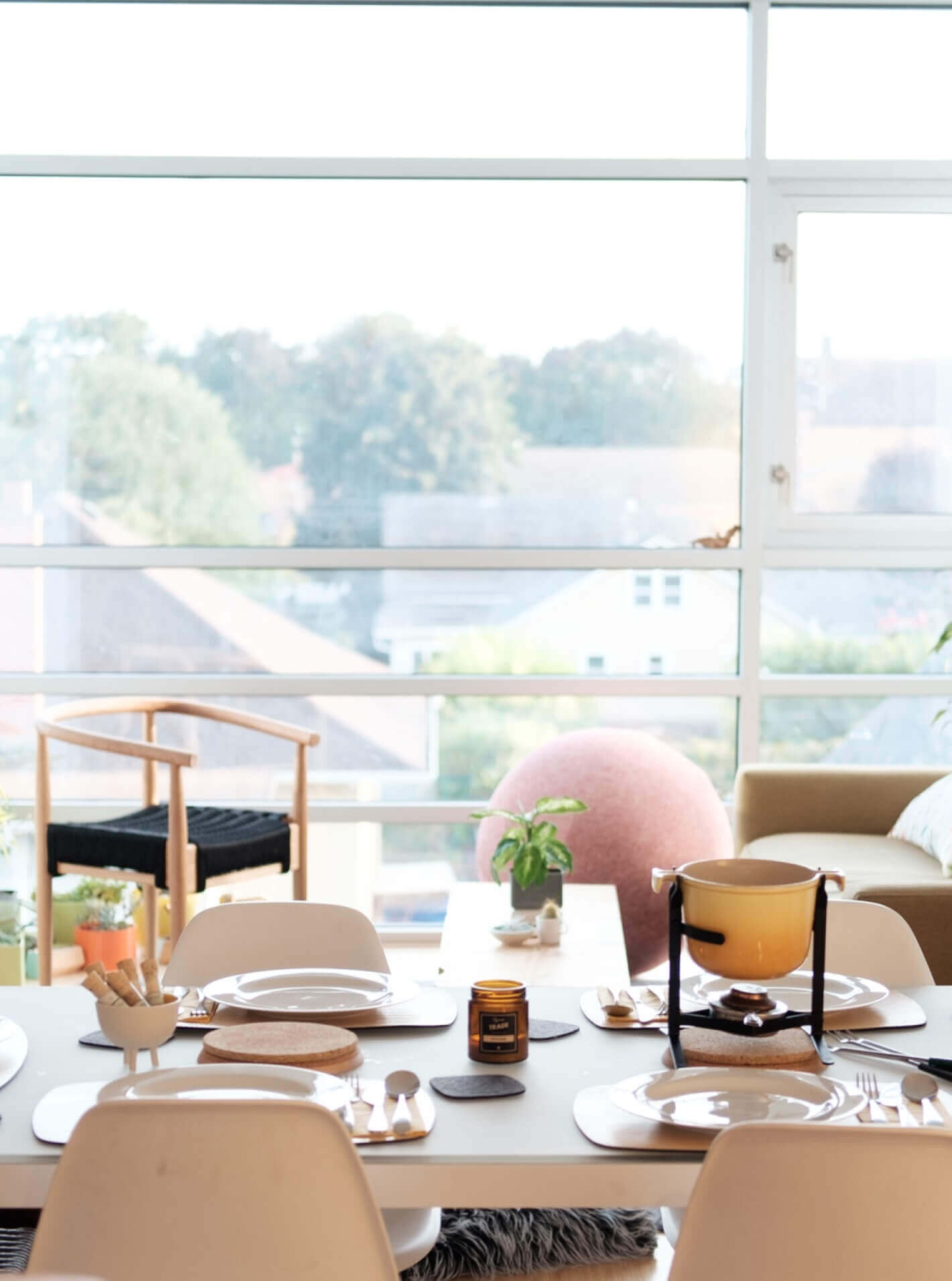 About us
Creating a guide for making the home yours, and creating spaces that are modern and organized
We believe that happiness starts with your home. At The Home Blog, we're focused on sharing our best tips to help you to create a home that you're proud of. We share everything from moving advice to decluttering to interior design to help you design the perfect home in as little time as possible.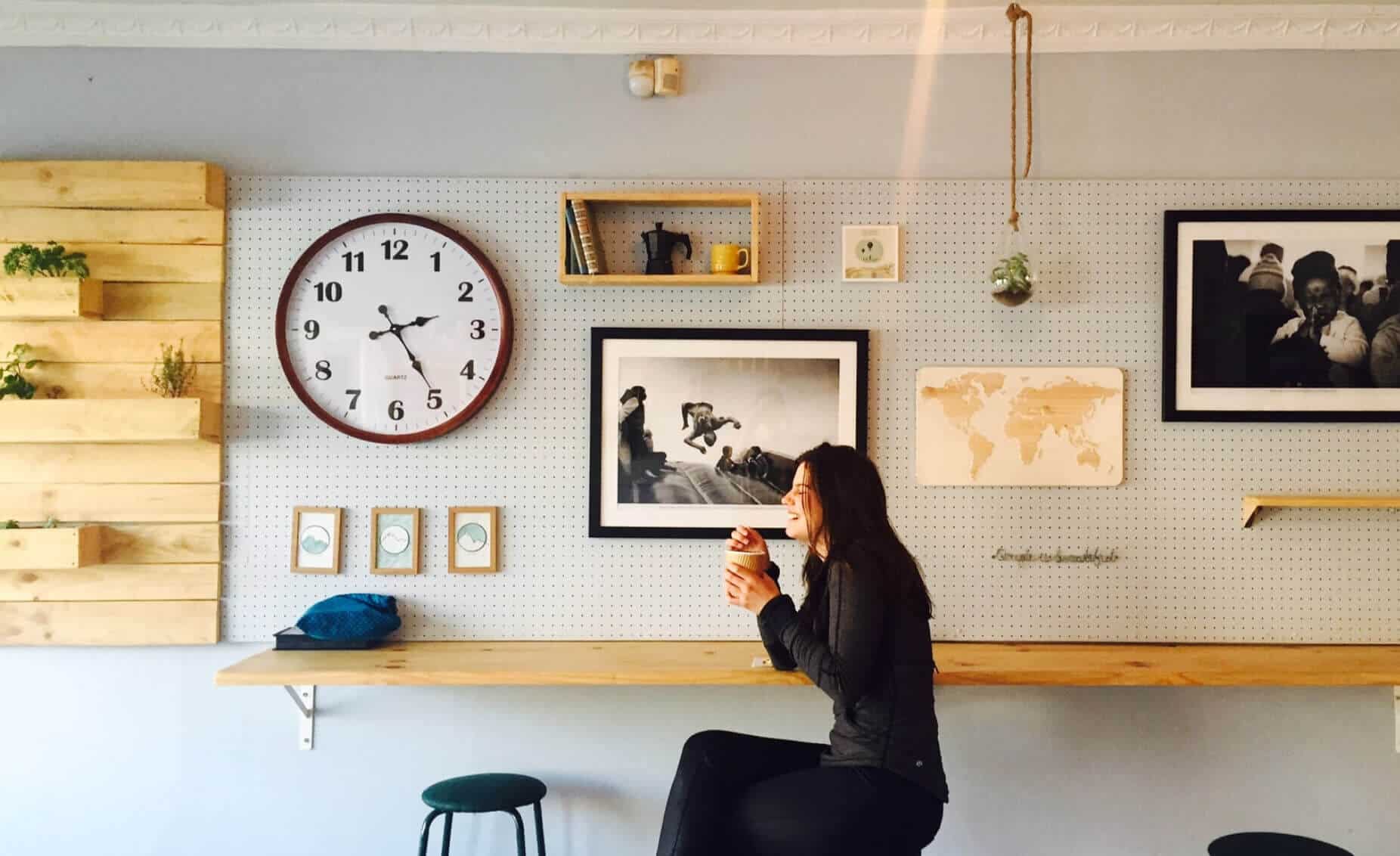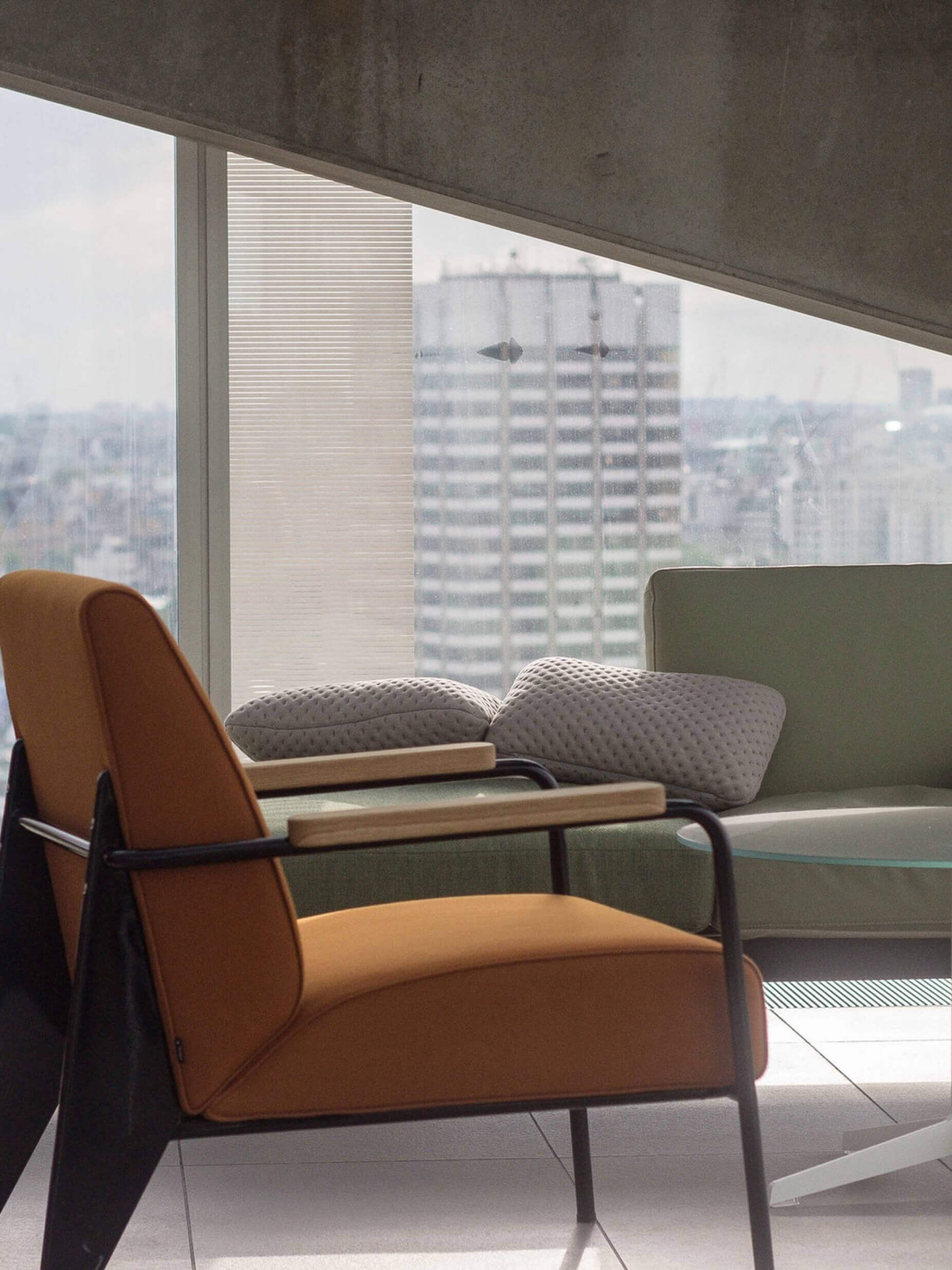 your home. organized